Make your job easier, more fun AND motivate your students
Fun teaching resources for all ages
What teachers are saying…
Thank you, so very tremendously, for your stories, activities and ideas for keeping this very active age of 2-5 year olds engaged. I see the looks on the parents faces and the children are opening up more and more each class. You make me look Soo good!
The Adult games book has really reduced my preparation time. Activities such as 'Guess the Question' have really gone down well with my classes.
I am still enjoying my English teaching. After the 20 stories I am finding the children are able to respond and answer questions. Your course is fantastic. Last week I used the teddy story, it went so well. Thank you for making ESL such simple fun.
Our customers appreciate our resources
I'm Shelley Ann Vernon and I specialize in teaching English as a second or foreign language through English games, short stories, songs, plays and more. I have already helped over 15,000 teachers take the stress out of teaching and put the fun back in. Now I'd like to help you too. I am here to offer you personal support to get the best out of my resources. And every email is answered.
Teaching English Games Blog
Read our blog for useful ESL tips to solve teaching problems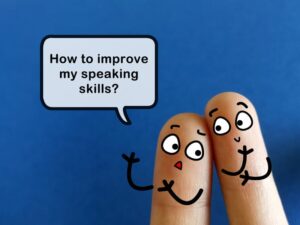 I'm here to ask for some suggestions for improving English speaking skills with my pupils. I have worked with children ages 4-10 for the past
Read More »
Receive free games and stories here
Are you new to ESL, switching age groups or looking to motivate your pupils? Make your ESL teaching easier and more fun with my games, stories and lesson plans. Please visit my contact page to get free samples.