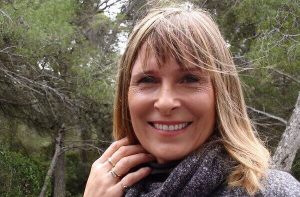 Contact Shelley Ann Vernon at Teaching English Games here:
Email: games@teachingenglishgames.com
Address:
I am English by nationality but live in France.  I prefer not to put my home address online, but you can tell I exist from Linked In and my Amazon author profile !
Telephone:
Please email me to arrange a phone appointment. Thanks and looking forward to speaking with you!
In an emergency please call: France 33 6 83 90 15 33 – it is a mobile so watch out, might be expensive to call.
Business Registration in France SIRET: 440 060 499 00025
Receive fun resources free !