8 million copies says something about the book!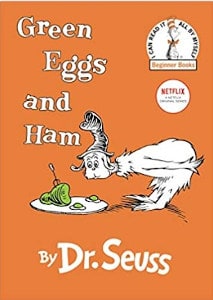 Green eggs and ham by Dr. Seuss, published in 1960, this book has sold over 8-million copies worldwide. Written for beginner native speakers, it's ideal for ESL too, with common nouns and memorable rhyming text. « Do you like green eggs and ham ? « says Sam-I-am? « In a house or with a mouse? In a boat or with a goat? On a train or in a tree? » And so it goes on. Repetitive and therefore great for vocab and a fun story! Any of Dr. Seuss's books are great, and he has a whole collection of early readers. Judging by his books, he must have been a fun man to know.
The Bear's Picnic by Stan and Jan Berenstain. The bear family search for the ideal spot for a picnic but each time it's a disaster! I used to look at this book often as a child, maybe because it really reminded me of my dad! Since this early book, the Berenstain couple produced books in tune with modern times, i.e. with a useful moral, such as The Berenstain Bears and too much TV, or The Berenstain Bears and Too much junk food. Useful stuff these days for all those obese kids sucking popcorn in front of Netflix.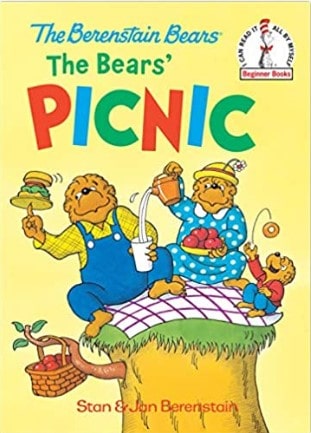 Julia Donaldson's Room on the Broom and The Gruffalo. These books are lovely but the vocabulary is quite advanced. The Curious Garden by Peter Brown comes into this category too – a super picture book with a tale of turning a grey city into a green garden, but with quite advanced vocabulary. So not for complete beginners, but OK for kids who have been learning English for a few years already.
My primary story books for primary school kids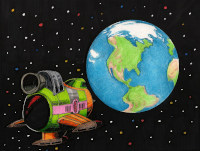 And here are my stories, made for ESL learners. Easy, repetitive, covering common vocab, and basic grammar. Teachers and kids around the world love them.
For beginners, fun, varied stories on different days of the year, but mostly useable any time. Matching songs, worksheets and videos available in the kit.
About Me series: 5 stories – preparing for CERFA A1 level. Cute stories to teach the basics – talking about yourself, descriptions, places, school, and sports.
Daily Routine series: 5 stories – Continue the basics with fun stories about the weather and planets, the house, daily routine, fruit and veg and body parts.
Samples available, just leave a note in the comments below and I'll give you links.
Today my school is thriving, in direct thanks to you and your books/learning philosophy.
Spencer Rhein, Turkey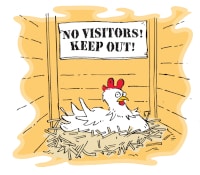 Coming soon…5 more! Just add your name to this blog (and email will be kept private), and I'll let you know when my new set is ready.
All the best and enjoy Dr. Seuss! Shelley.